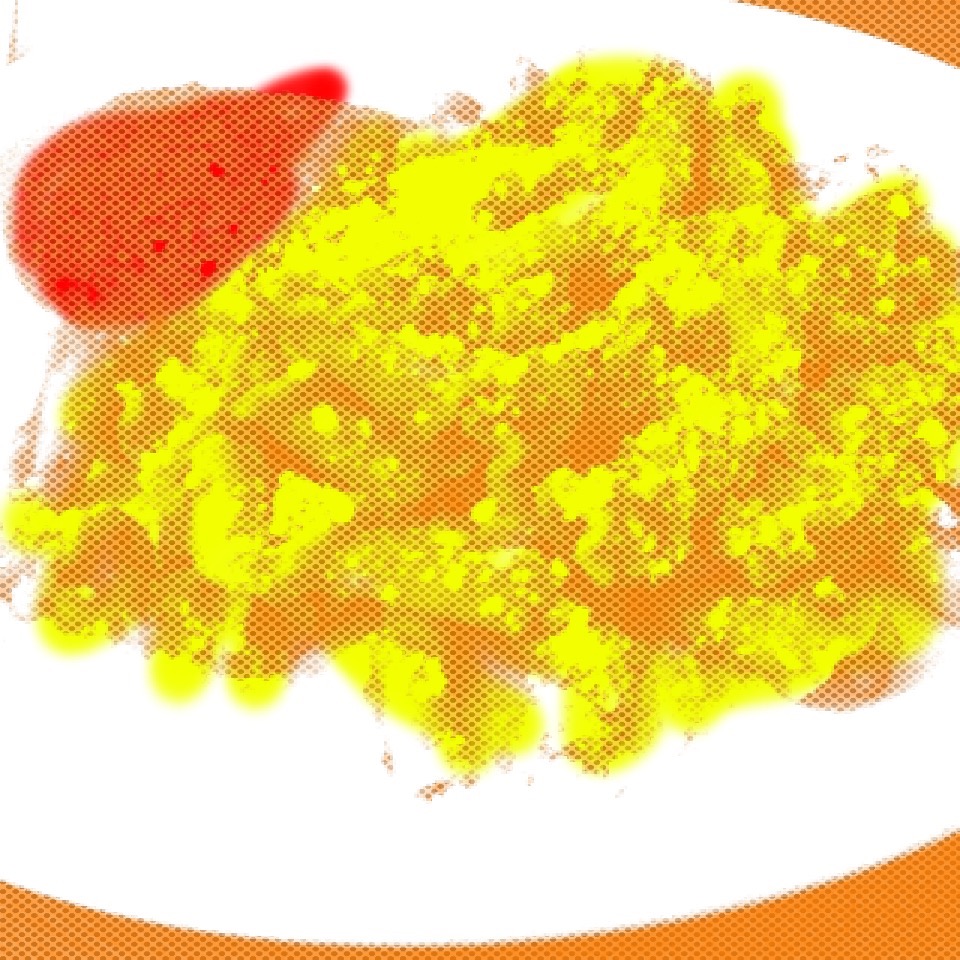 Happy Birthday, Raymond Federman aka Ray aka Federman!
Today marks the 88th anniversary of Raymond Federman's birth. As we say, every day can be Noodle Day. Noodle Day's the only holiday that happens once a few times a year. Every day can be a noodle day, if you are thinking of Federman, and eating noodles.
The idea is to remember him, and that his death is not death. That's why Noodle Day started and is celebrated by most municipalities on Oct 6. Yet, if that is too morbid for you, too X-X-X-X-X, and sad, then please—celebrate today. Federman wouldn't mind, and neither would we.
Bon appétit!
Bon anniversaire, Raymond Federman!